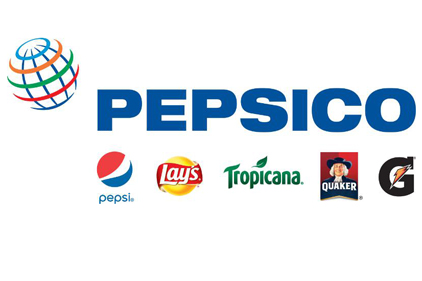 In a partnership with the Inter-American Development Bank (IDB), PepsiCo unveiled a data management and modeling tool, named Hydro-BID, that estimates the availability of freshwater in water-scarce regions throughout Latin America and the Caribbean (LAC).
The company announced the tool as part of its latest water report at the Stockholm International Water Institute's annual Water Week on Wednesday.
"Water is a critical global resource and few challenges are as significant as the global water crisis," said Dan Bena, senior director of sustainable development and operations outreach at PepsiCo. "Water is also a central part of our business, and we know that we need to be water stewards in order to sustain our business and the communities of which we are a part."
The Hydro-BID is an open-source modeling tool that has the potential to forecast water availability and supply in the Latin American region under any climate, population and land use scenario, according to the company.
PepsiCo said the tool has projected water supplies in Brazil, Peru, Haiti and Argentina, and is expected to impact more than three million people across the LAC region by 2017.
The company said Hydro-BID could also be used to help communities prepare for climatic events.
"Contrary to popular belief, floods and droughts are foreseeable phenomena that governments and communities can prepare for," said Fernando Miralles-Wilhelm, hydrologist and water resources engineer at IDB. "Not only will Hydro-BID help communities prepare for natural disasters, but it will also help public utility and water managers get a better handle on water planning and budgets."