New Products
Technology Sourcebook
LED lighting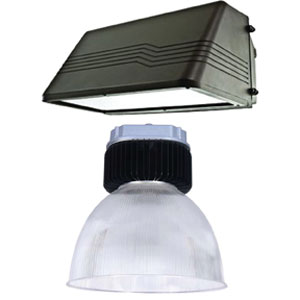 Providing 90+ lumens/watt of illumination, the Shat-R-Shield LED high bay fixture replaces 400W HID lamps or 6-lamp T5 fixtures in locations such as warehouses, manufacturing facilities or storage areas. The Shat-R-Shield full cut-off LED wall pack offers 100 lumens/watt of illumination. Both fixtures are DLC qualified, CE certified and RoHS compliant.
Shat-R-Shield Inc.; 800-223-0853; www.shatrshield.com


I want to hear from you. Tell me how we can improve.