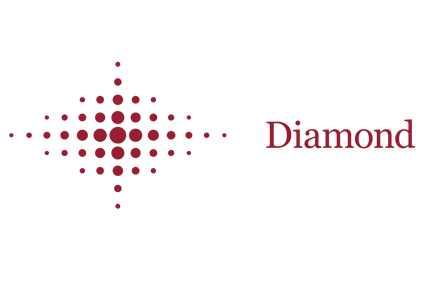 Diamond Foods, Inc. will break ground on a new innovation center this week to support product development for its portfolio of snack and nut brands and expand its team of experienced tastemakers.
The new center will be located adjacent to the company's Kettle Brand production facility and is scheduled to be completed by next year.
According to Diamond—the company behind products such as Kettle Brand, Pop Secret, Emerald Nuts and Diamond of California—the building will house a team of food scientists, sensory personnel and marketing, packaging and regulatory experts.
"It is a commitment for the future," said Holly Mensch, vice president of research, development and innovation for Diamond. "We are focusing on innovation on all fronts – flavors, formats and packaging and the new facility gives us more space and equipment to do our work more efficiently and space to immediately test with consumers."
ZGF Architects LLP designed the building with food development and safety in mind with an aim to minimize impact on the environment, Diamond said.