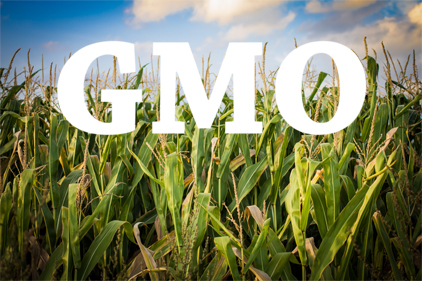 By a narrow margin, residents of Maui County, Hawaii voted in favor of a charter amendment to temporarily ban the cultivation of genetically engineered crops.
According to the state office of elections, 50.2 percent of voters favored the moratorium, while 47.9 voted against it.
The amendment states "the citizens of Maui County have serious concerns as to whether genetically engineered operations (also known as GMO) and practices and associated use and testing of pesticides, occurring in Maui County are causing irreparable harm to the people, environment, and Public Trust resources."
By passing the amendment, all GMO operations and practices are suspended in the county until an Environmental Public Health Impact Statement analysis reporting on the impact of the operations and their associated pesticide us is assembled and reviewed by county officials.
The Honolulu Star-Advertiser reported supporters of the amendment cheered when the results were announced on local television. According to the publication, a community group called the SHAKA Movement collected enough signatures to place the proposal on the ballot.
Opponents of the ban, known as the Citizens Committee Against the Maui County Initiative, called the amendment a "deceptive and costly" measure it says will criminalize and prohibit long-standing farming operations that will endanger jobs.