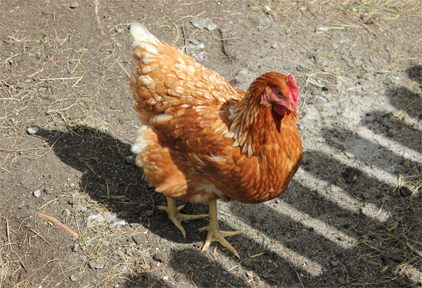 Animal rights group Mercy for Animals released hidden-camera footage this week it says documents the cruel conditions and provides proof of workers abusing animals at chicken facilities in Tennessee and Mississippi.
Both facilities are owned by Chicago-based Koch Foods, which Mercy for Animals says supplies chickens to the fast-food chain Chick-fil-A.
Chick-fil-A says it has not sourced any of its chicken products from Koch since April of 2013, which officials from Koch confirmed.
Koch called the video inaccurate and said the company emphasizes a "strict adherence to USDA regulations and animal welfare guidelines of the National Chicken Council."
Koch said it trains its processing employees on animal welfare practices and require independent contractor chicken catchers to adhere to welfare guidelines of the National Chicken Council.
Koch said no violations of animal welfare practices were found at the Tennessee facility during its last audit in September.
"As the CEO of the company, I take these allegations very seriously as I should," said Joe Grendys, CEO of Koch. "The company will not stand for a violation of the important processes and standards that we have in place. Koch Foods will remain vigilant to ensure it continues to operate in a humane, clean and safe manner."
Chick-fil-A said it supports the humane treatment animals and does not condone their mistreatment at any point along the supply chain.