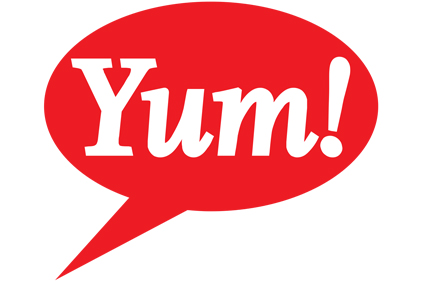 The Yum! Brands Inc. Board of Directors have authorized the company to repurchase up to $1 billion in additional shares of common stock in a buyback plant that will run through May 31, 2016.
Yum, whose brands include KFC, Pizza Hut and Taco Bell, said the company has already repurchased 9.4 million shares of common stock this year, totaling $691 million.
The company said its priority with the operating cash it generates is to invest in high-return global growth opportunities, while it is also committed to returning cast to shareholders.
In the past five years, Yum says it has returned more than $6 billion of cash through the combination of share repurchases and dividends.