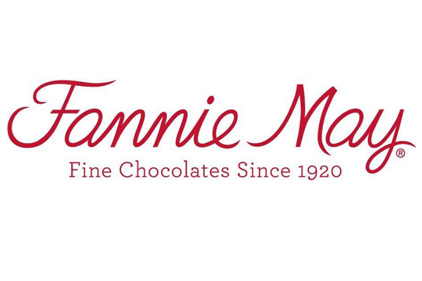 The team at Fannie May Fine Chocolates reported a plan is in place to keep production on schedule this holiday season after a fire destroyed a warehouse and distribution facility in Ohio on Thanksgiving, threatening orders.
No injuries were reported in the blaze, though operations were affected and the company temporarily suspended online orders.
Since the production facility was not affected by the fire, contingency plans were activated and employees have worked around the clock to produce more chocolates.
"While the fire impacted our company's operations during a critical time, we are thankful that no one was injured in the event," said Kevin Coen, president of Fannie May Fine Chocolates. "I am very proud of the immediate response of our dedicated associates who have been working hard to make more chocolates, fulfill orders and deliver smiles for our customers this holiday season."
Fannie May thanked the fire-fighters and first responders who acted quickly on Thanksgiving to extinguish the flames.