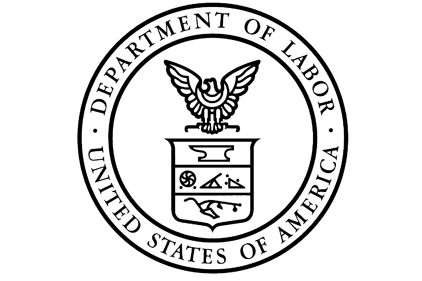 The US Labor Department reported continued job growth in November, adding 321,000 new jobs, the most in a single month since January of 2012 and the 57th straight month of private-sector job growth.
November was the 10th consecutive month with job growth exceeding 200,000, though the unemployment rate remained unchanged at 5.8 percent.
US Secretary of Labor Thomas Perez said growth was particularly strong in manufacturing.
 "The news is good across the board. Growth has been strong in middle and high-wage industries over the last two years, and November saw particularly strong growth in professional and business services jobs," Perez said.
Perez encouraged investments in American infrastructure to create even more jobs that pay a good middle-class wage.
"The executive action taken by the president on immigration will have a positive economic impact — increasing GDP, growing the labor force, raising wages and cutting the deficit," Perez said. "But only Congress can pass the comprehensive immigration reform that will create more sustainable, dynamic growth for decades to come."