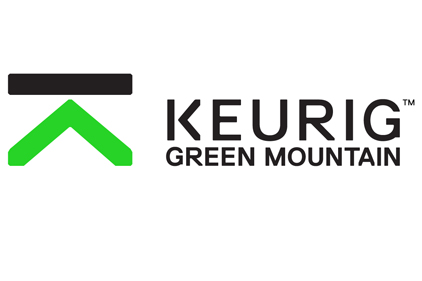 Keurig Green Mountain, Inc., an innovator in coffee brewing technology, announced it will acquire the remaining shares of rival beverage system Bevyz for approximately $220 million.
According to Keurig, Bevyz was founded in 2004 by Edouard Sterngold and Eva Schwarz who developed a unique, patented single-portion multi-drink system that dispenses a range of premium tasting hot and cold beverages.
Keurig already owned 15 percent of Bevyz.
"The acquisition of Bevyz adds unique and complementary technology and research and development capabilities," said Brian Kelley, Keurig's president and CEO. "As a result of our strong balance sheet, we're able to make this strategic acquisition while investing in organic growth and returning cash to shareholders."
After the acquisition, roughly 50 Bevyz employees will become part of Keurig's technology and product systems teams and are expected to continue to be located primarily in the Netherlands and Malta.