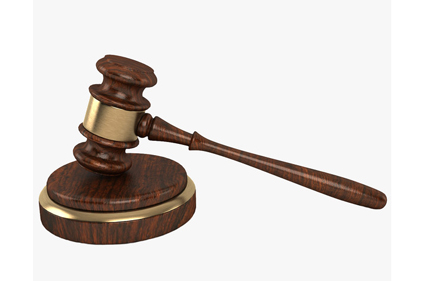 Multinational consumer goods company Unilever, makers of Hellman's mayonnaise, announced Thursday it has withdrawn its lawsuit against Hampton Creek over the labeling of its Just Mayo product.
"Unilever has decided to withdraw its lawsuit against Hampton Creek so that Hampton Creek can address its label directly with industry groups and appropriate regulatory authorities," said Mike Faherty, vice president for Foods, Unilever North America.
Unilever filed the suit against the California company in November alleging its use and marketing of the term "mayo" in reference to its egg-free sandwich spread does not meet dictionary definitions.
Unilever's complaint filed in federal court claimed false advertising and unfair competition by Hampton Creek through the sale of its product "Just Mayo," which Unilever says is misleading to consumers and takes market share from its Hellmann's and Best Foods products.
But Thursday the company had a change of mind, citing a shared vision among the companies.
"We applaud Hampton Creek's commitment to innovation and its inspired corporate purpose," Faherty said. "We share a vision with Hampton Creek of a more sustainable world. It is for these reasons that we believe Hampton Creek will take the appropriate steps in labelling its products going forward."
In a statement on its Facebook page, Hampton Creek proudly announced the withdrawal of the lawsuit.
"Hampton Creek was founded to open our eyes to the problems the world faces," wrote Josh Tetrick, company founder and CEO. "This moment has only validated why."