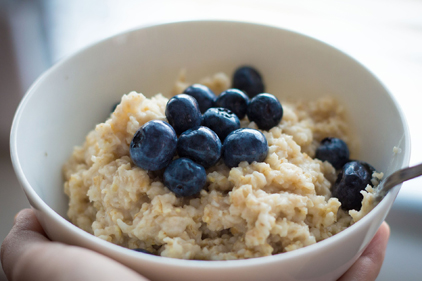 While the portfolio of products offered by the Kellogg Company may already be on many breakfast tables across the country, the company has launched "Open For Breakfast" to tell its story and have conversations with people about what they care about – sharing facts and figures, and visuals and videos featuring Kellogg employees, partners, nutritionists and consumers.
"Listening to our consumers and offering a great start to their day is the foundation of Kellogg's business," said Noel Geoffroy, senior vice president, morning foods marketing and innovation for Kellog. "With 'Open For Breakfast,' we want to earn a seat at peoples' breakfast tables by opening up and showing how we're working to make their mornings better."
The digital and social media initiative aims to shed light on the company's nutrition, community and sustainability commitments.
 "Today, people expect more from food companies. Open For Breakfast is our promise to be available for deeper, real-time conversations about the ways we can continue to improve," Geoffroy said. "We're looking forward to hearing what's on peoples' minds and sharing the steps in our journey to a healthier world."