Latest headlines
NAMI holds inaugural board of directors meeting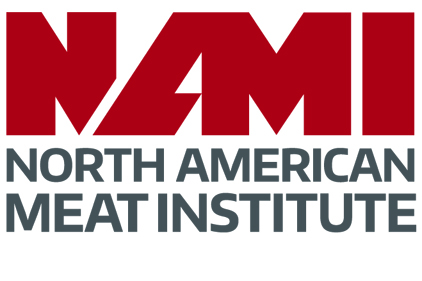 The newly merged North American Meat Institute (NAMI) has announced the eight officers who will guide the organization over the next year at the organization's first board of directors meeting held at the 2015 International Production and Processing Expo in Atlanta this week.
According to NAMI, Dave McDonald, president and COO of OSI Group, LLC, will serve as the first chairman of the new board, while Brian Coelho, president of Central Valley Meat Co., will serve as vice chairman. Mike Townsley, president and interim CEO of Bob Evans Farms, Inc. was named treasurer and John Vatri, Cardinal Meat Specialists, Ltd. vice president of operations, assumed the position of secretary.
"I look forward to working with the new officers and the entire Board to respond to key industry priorities in the year ahead," said NAMI President and CEO Barry Carpenter. "Their collective expertise will provide guidance to NAMI and to the entire industry to ensure that we work together to advance our common interests and achieve our shared goals."


I want to hear from you. Tell me how we can improve.