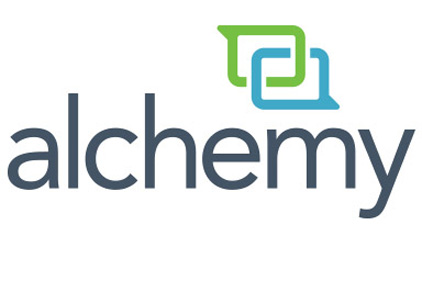 Global food and workplace safety leader Alchemy Systems announced it has acquired the Chilton Consulting Group, a firm specializing in helping food companies navigate complex food safety standards, improve regulatory readiness, and drive frontline employee performance.
"The food industry faces tremendous operational, consumer, and regulatory pressures," said Alchemy CEO Jeff Eastman. "Chilton's deep capabilities in frontline safety and operations will enable us to make the food industry safer and more productive, from farm to fork."
The Chilton Consulting Group team will join Alchemy's professional services organization, which will be led by Jeff Chilton, the founder of Chilton Consulting Group.
"Our firm has more than 18 years of experience solving the unique needs of hundreds of food processors and manufacturers," Chilton said. "With our combined expertise, we can help the entire food chain improve their workplace safety, food safety, and operations."
 According to Alchemy, Chilton will expand the company's service offerings for the Global Food Safety Initiative. In addition, Alchemy plans to expand the implementation of its Total Operational Performance System (TOPS) to help clients optimize performance and profitability.