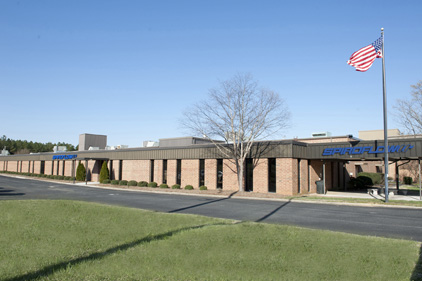 Charlotte, NC-based Spiroflow Holdings, Inc. has acquired Food Control Solutions, Inc., a leading systems integration and automation company in the food industry. The acquisition combines Spiroflow's bulk material handling solutions with the automation expertise of Food Control Solutions.
"We are very excited about the acquisition of Food Control Solutions and welcome them into the Spiroflow family," said Jeffrey Dudas, co-chairman of Spiroflow. "Over a year ago, we recognized the value of their custom automation and systems integration work, the quality and ingenuity of their solutions, and their excellent reputation.  The acquisition of Food Control Solutions will allow us to provide complete end to end automated process solutions to our customers."
Food Control Solutions began in 2000, with the principal goal of providing automation solutions to the food and dairy industries.  They became a recognized system integrator for Allen-Bradley and Rockwell Automation and are a certified Wonderware system integrator serving customers in the US, Europe, Canada and Mexico.
Spiroflow Systems and Spiroflow Limited are wholly owned subsidiaries of Spiroflow Holdings, Inc.  For over 45 years, Spiroflow has designed, engineered and manufactured its leading line of powder handling solutions.  Spiroflow Automations Solutions, Inc. was launched in 2014 to supply control system design, industrial automation integration, control system migration, and HMI design along with procurement, startup services and long term client support. Primary markets include the food, dairy, snack food, confectionery, beverage, pet food, pharmaceutical, packaging, industrial, chemical, plastics, minerals, cement, environmental, waste, and recycling.
 To learn more visit spiroflow.com.