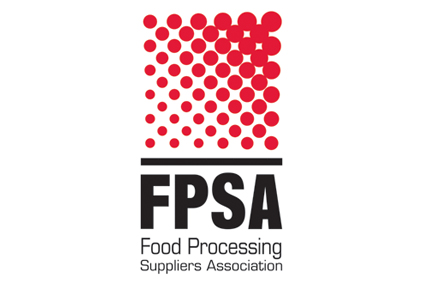 The Food Processing Suppliers Association (FPSA) announced the launch of its 2015 Defeat Hunger campaign focused on addressing food insecurity in the greater Cook County area.
The campaign, which will run through PROCESS EXPO on Sept. 18, was launched with a donation by the FPSA Foundation and includes partners such as FPSA member, local food processors, PROCESS EXPO exhibitors and the Greater Chicago Food Depository.
"The program in 2013 ultimately raised enough donations to provide over 240,000 meals to the people of Cook County," said Scott Scriven, chairman of the FPSA Foundation. "Our goal this year is to surpass 300,000 meals and to continue raising awareness of this critical issue in our own backyard. Given the interest shown by our many partners in this initiative, we feel that this goal is well within reach."
  For more information on the Defeat Hunger campaign, visit www.fpsa.org.