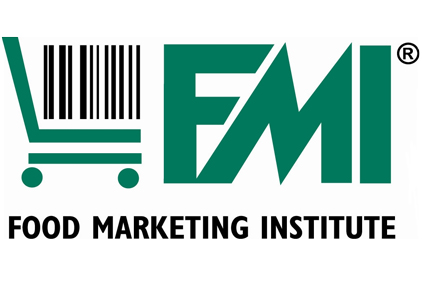 The Food Marketing Institute sent Regulatory Counsel Stephanie Barnes to FDA's public meeting Friday to discuss implementation strategies on the Food Safety Modernization Act.
Barnes participated in a panel with other stakeholders representing the food supply chain. According to FMI, Barnes focused on implementing upcoming FSMA final rules associated with preventive controls, imports, produce safety, and intentional adulteration.
"We appreciate the opportunity to participate in today's dialog on the Food Safety Modernization Act because the law fundamentally changes the way food is regulated in the U.S. and abroad and affects the entire supply chain from farm-to-fork, " Barnes said regarding her panel participation. "The regulations aim to enhance the culture of food safety at food retail, while providing consumers with important safeguards to enhance confidence in our food system."
 More information on the meeting can be found here.