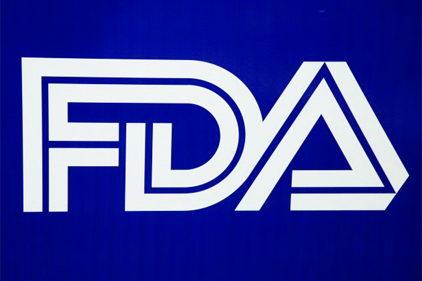 In response to public comment, FDA has revised four proposed rules to help prevent food-borne illness that when finalized will implement portions of FSMA, the government agency announced Friday.
FDA has proposed seven rules to implement FSMA since it was signed into law in 2011. The four updated proposed rules include: produce-safety; preventive controls for human food; preventive controls for animal food; and the foreign supplier verification program.
"Ensuring a safe and high-quality food supply is one of the FDA's highest priorities, and we have worked very hard to gather and respond to comments from farmers and other stakeholders regarding the major proposed FSMA regulations," said Margaret Hamburg, FDA commissioner. "The FDA believes these updated proposed rules will lead to a modern, science-based food safety system that will better protect American consumers from potentially hazardous food. We look forward to public comment on these proposals."
FDA said it received thousands of comments on the proposed rules and based the new changes on this input.
Comments on the proposed revisions will be accepted for 75 days.
The proposed rules and revisions can be found here.