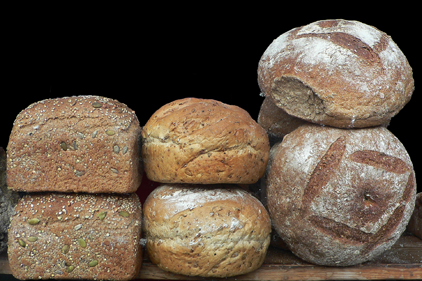 From Acesulfame K to Vanillin, these are just two of the more than 80 artificial ingredients Panera Bread says it plans to eliminate from its food by the end of 2016.
The St. Louis-based company—known for its soups, sandwiches, salads and bakery items—published its list of unacceptable artificial preservatives, sweeteners, colors and flavors Tuesday. Dubbed "The No No List", Panera included ingredients it has already removed, or is in the process of removing from its food, though the company says the list is not exhaustive.
Last June the company announced its intentions to remove all artificial additives from its bakery-café food menu by the end of 2016.
Ron Shaich, company founder and CEO, said the decision is a natural progression of the company's commitment to quality which resulted in decisions to remove trans-fats, post calories on the menu and serve chicken raised without antibiotics.
The company currently operates 1,800 bakery-cafes in 45 states and Canada.