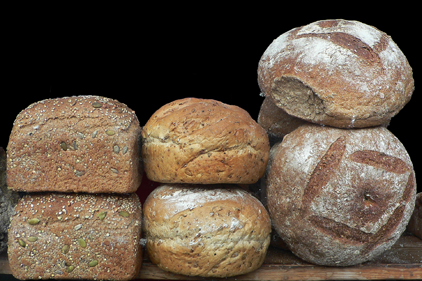 A new comprehensive food policy from Panera Bread intends to remove all artificial additives from bakery-café food menu by the end of 2016 in a move the company says is a roadmap for continuous improvement and accountability.
Ron Shaich, company founder and CEO, said the decision is a natural progression of the company's commitment to quality which resulted in decisions to remove trans-fats, post calories on the menu and serve chicken raised without antibiotics.
The new policy focuses on three areas where the company believes it can make an impact: clean ingredients, transparent menu, and positive impact.
The company currently operates 1,800 bakery-cafes in 45 states and Canada.
In combination with the policy, all artificial colors, flavors, sweeteners and preservatives will be removed from menu items.
"We believe simpler is better," said Scott Davis, chief concept officer in a statement. "Panera is on a mission to help fix a broken food system. We have a long journey ahead, but we're working closely with the nutrition community, industry experts, farmers, suppliers and other to make a difference."