How companies defend themselves
Some technology solutions may get integrated into future plant improvement projects as companies allocate money and replace low-tech monitoring that requires more employee time.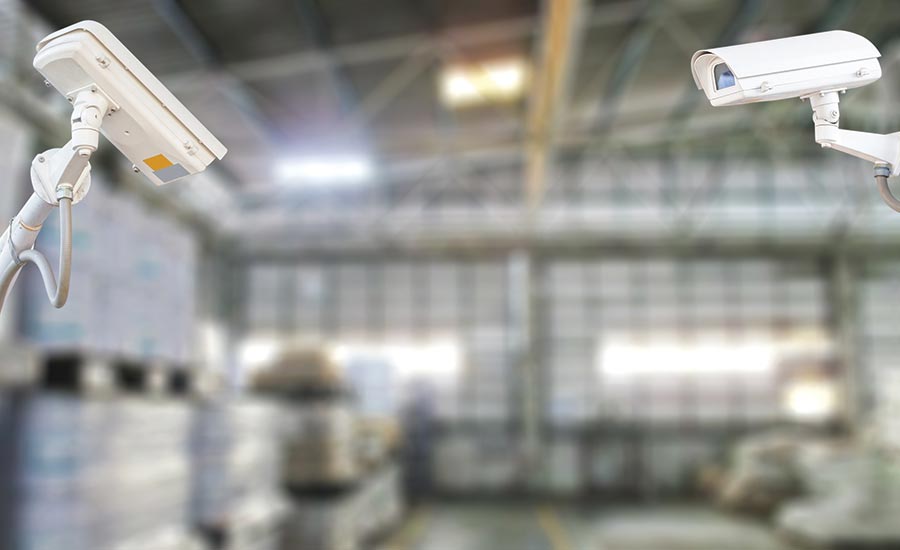 The list of options is long, including security guards, fencing and metal detectors. Other strategies include tracking critical temperatures; using a robust track-and-trace system (part of a solid GMP plan); monitoring raw products during receiving, storage, blending and packaging; and extending food defense to suppliers and buyers.
Here's a closer look at a few popular methods:
Features integrated into machines
Earl Arnold, global manager for food defense and FSMA, AIB International, notes the example of adding lids to mixers, with an additional step of using a magnetic lock. When the lock is separated, the machine stops, creates an alarm and requires an operator to restart the machine.
Electronic access control
Almost every company Arnold works with uses key fobs or cards and keypads to control who can go in certain areas. He's also seen combination locks and in a few facilities retinal eye scanners and fingerprint readers.
Plant design features
Features include protective berms outside and single entrances, Arnold says. Security guards are present there and after verification, the lone employee goes through the turnstile entrance and leaving the facility is the same process. Access for smoking and/or lunch outside is provided, but plants limit the ability to leave the facility to just go outside.
Alarms and light alert systems
These can be placed on equipment and doors. Alarms can be set when the employee leaves an area, sounding an alarm and flashing lights if accessed inappropriately, Arnold says.
CCTV cameras
They're in most plants now, along with detection for failed cameras, he says. They're being placed in more sensitive areas, such as bulk unloading zones, storage spaces and very sensitive operations with low activity.
 
For some processors, protection extends to transport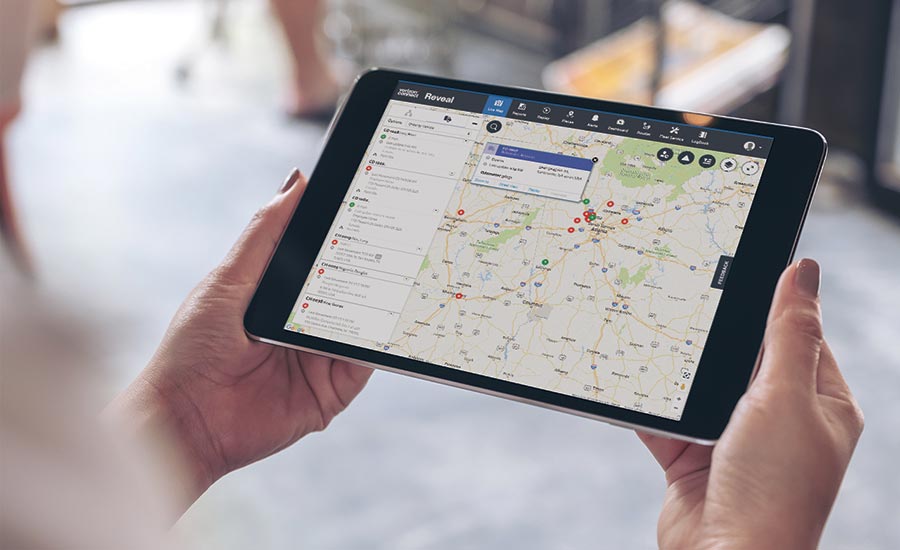 For product on the move, food defense requirements focus mainly on bulk liquid receiving.
Other food should be in tamper-evident packaging that would make adulteration detectable and prevent a wide-scale public health impact, says Frank Pisciotta, president of Business Protection Specialists Inc. For bulk liquid, industry practice is to seal trucks and verify seals on receipt.
That said, many food and beverage companies have standards for defending their brands that exceed the federal intentional adulteration regulation. Some use GPS tracking to follow their products in trucks to improve safety and provide information in case of cargo theft.
Here's a primer from Ray Zujus, strategic customer success manager for Verizon Connect.
Inventory tracking provides a timeline of each step along the delivery process and allows fleet managers and drivers to easily check the product's status throughout the journey.
"GPS tracking technology can monitor vehicles and assets so that when vehicles are not where they should be, fleet managers can take action and prevent cargo theft and/or adulterated goods," he says.
Companies use fleet management software with GPS tracking technology for near real-time location data. That way a business can locate vehicles if cargo theft happens and find out if the inventory has moved so that the authorities can be notified, Zujus says.
When the technology is paired with inventory sensors, processors can monitor temperature, pressure and other cargo measures for quality control. Plus, it provides vehicle health and driver safety data that processors can use for business planning and driver coaching to help increase safety, he notes. The software can help reduce the number of driver stops, improve engine idle time and increase business efficiency.
If processors look beyond the technology's function as a defense solution and understand other ways it can provide value, that may help offset the initial investment, he says.
To get drivers comfortable with the idea of tracking, leaders need to explain the benefits from the perspective of the employees as well as the business, Zujus says. One key benefit is the ability to exonerate employees when questions come up about the delivery journey.