In this podcast Chris Chammoun takes us through everything that Agricultural Technology (AgTech) and the Center of Innovation has to offer local and international businesses alike.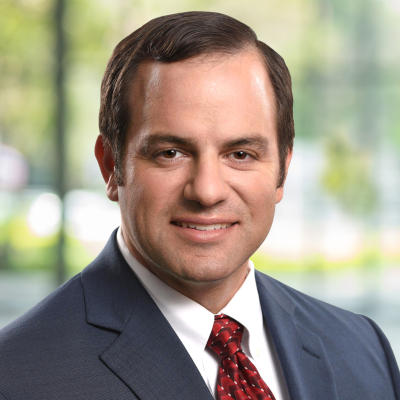 Chris Chammoun is the director of Agricultural Technology (AgTech) at the Center of Innovation, a division of the Georgia Department of Economic Development (GDEcD). In this role Chammoun supports Georgia-based AgTech companies, assist in recruiting AgTech companies to Georgia, and helps foster the innovation ecosystem throughout the Georgia agricultural industry.
His economist perspective of the food industry in Georgia gives a macro overview of how powerful supporting small business and local farmers is in the process of reuniting generations of people. Newer generations that come from farming families who left the farm to pursue higher education, bring innovative ideas to the table to develop a self-sufficient, thriving, local business.
 We all remember our grandmother's specialty sauce, dip, recipe or dessert, right? Chammoun explains how those culturally impactful and nostalgic recipes can create a niche market for a product impactful enough to become a household name.
It's clear that the Georgia Center of Innovation is a vital asset to the local food industry, and it's clear that Chammoun is passionate about agricultural development, food production and creating a healthy economy.
Links to mentioned businesses:
https://georgiagrown.com/
https://huntercattle.com/
https://laurijoskitchen.com/
https://mananutrition.org/
https://www.premiumpnut.com/
https://www.goodsonpecans.com/
https://metterpecans.com/
https://georgiagrinders.com/