PepsiCo says investments made in its brands, consumer insights, manufacturing and go-to-market execution are fueling growth across the portfolio, with double-digit net revenue growth in Gatorade and high-single-digit net revenue growth in Pepsi, Starbucks and Rockstar. In January, PepsiCo announced the launch of its new lemon-lime soda brand Starry into the U.S. market, and in April unveiled a new logo and visual identity for its flagship soft drink Pepsi.
The owner of Doritos, SodaStream and Lay's made several investments in UK and Ireland, including a £58 million investment in its Walkers crisp production factory in Leicester, UK, focused on delivering "sustainable growth," and a €127 million investment at its Little Island, Cork, manufacturing facility in Ireland to increase R&D and manufacturing capacity. Meanwhile, PepsiCo divested its 48% stake in International Dairy and Juice to Saudi Arabian dairy company Almarai for SAR 255 million (approx. $68 million).
In a year dominated by ESG commitments, PepsiCo significantly contributed to its strategic end-to-end business transformation agenda, pep+ (PepsiCo Positive).
In Poland, PepsiCo opened "its greenest facility in Europe." The €300 million factory utilizes circular economy principles—including collecting rainwater and heat process water for reuse, and generating its own energy via rooftop solar panels—with the plant set to be climate neutral by 2035. Leftover potato peelings from the manufacturing process are used to help power the plant using anaerobic digester technology, then converted into a low-carbon fertilizer which is given back to the farmers to help them grow their next crop.
The company announced it had entered into a seven-and-a-half-year commercial agreement with ADM to collaborate and expand regenerative agriculture across their shared North American supply chains. The partnership plans to reach up to two million acres by 2030 and will initially employ corn, soy and wheat farmers across Kansas, Minnesota, Iowa, Illinois, Indiana and Nebraska, with the opportunity for future expansion. The partnership plans to increase visibility across the value chain, integrating a range of farmer-first regenerative agriculture initiatives, including nutrient management, diverse rotations and responsible pesticide use.
In March, the snacks and beverage giant made a $216 million multiyear investment in long-term, strategic partnership agreements with three U.S.-based farmer-facing organizations, designed to drive adoption of regenerative agriculture practices across the U.S. The company expects the combined impacts of the partnerships to support the uptake of regenerative practices on more than three million acres, delivering approximately three million metric tons of GHG emission reductions and removals by 2030. PepsiCo plans to work alongside the organizations to establish and scale financial, agronomic and social programs that enable the transition to the new practices through education, upfront investment in outcomes, cost-sharing and peer coaching and networking.
The company also invested in its packaging capabilities, with the opening of a new Frito-Lay and Quaker "Greenhouse Learning Center" to field test, measure and analyze compostable packaging, aiming to speed up the rate of innovation. Located at the brands' R&D headquarters in Plano, Texas, the facility will contribute to PepsiCo's pep+ packaging goal: to make 100% of packaging to be recyclable, compostable, biodegradable or reusable by 2025. The center is intended to enable packaging products to move from testing to certification-ready at least twice as fast as current practices, driving the industry forward.
KEY LEADERSHIP:


CEO: Ramon Laguarta
CFO: Hugh Johnston
CEO, international beverages: Ram Krishnan
CEO, PepsiCo Beverages North America: Kirk Tanner
CEO, PepsiCo Foods North America: Steven Williams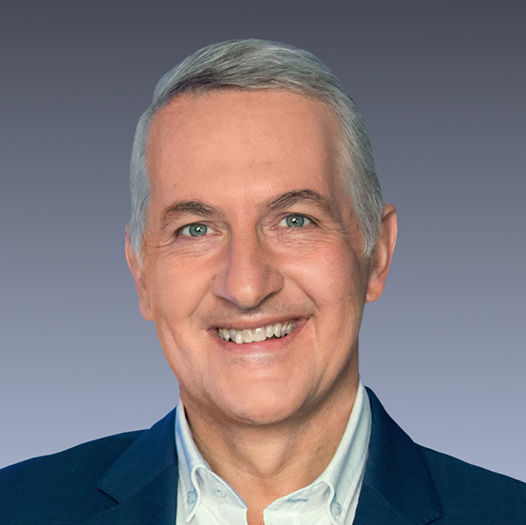 RANKING (LAST FIVE YEARS):
2023: 2
2022: 3
2021: 1
2020: 2
2019: 2
YEAR END:
December 2021
Currency: USD
Total sales, local currency (bn): 86.39
Total sales, $bn: 86.39