Tyson Foods' shares plunged 16% to the lowest in three years in the meat giant's Q2 report, resulting in the company cutting its full-year revenue forecast amid slowing consumer demand. It lowered its forecast for full-year sales to between $53 billion and $54 billion from $55 billion to $57 billion.
The meat giant made headlines in early November after its chief financial officer John R Tyson was arrested for public intoxication and criminal trespassing in Fayetteville, Ark. Shares of the meat company by sales were down 1.3% the following week.
That said, this year, the meat manufacturer made several investments. In February, Tyson announced it was acquiring U.S.-based pork processor Williams Sausage Company. Located in Tennessee, Williams Sausage Company employs around 500 employees and produces cooked sausages, bacon and sandwiches for the retail and foodservice markets. Although a purchase price was not disclosed, reports state that Tyson expected to spend $200 million to $250 million on the acquisition.
In March Tyson made headlines again, as—in a bid to streamline its U.S. poultry business—the company detailed plans to close two chicken plants, impacting almost 1,700 employees. On May 12, the company permanently closed its facility in Glen Allen, Va., which formerly employed 692, and a plant in Van Buren, Ark., which had 969 employees. Tyson labor relations official Rick Nimrick said the company "must eliminate" all jobs at its Glen Allen processing complex "as part of…[its] business strategy to operate more efficiently." In a statement, Tyson said, "The current scale and inability to economically improve operations has led to the difficult decision to close the facilities."
Tyson says that chicken demand will shift to other plants as part of a strategy to utilize the full capacity at each of its facilities. The following week, the meat giant unveiled a $70 million investment into the construction of a broiler hatchery in Hope, Ark., replacing its existing facility and tripling capacity. The company says the 131,000-sq.-ft. site will increase capacity and contribute to operational efficiencies at its nearby poultry processing complexes located in Hope and Nashville, Ark.
In April, a fire at its Madison pork processing plant in Nebraska resulted in the company closing the site for more than two weeks, diverting the pigs to other plants while the necessary repairs and safety checks were carried out. Tyson's pork business lost $33 million in Q2 2023, compared to a profit of $59 million in the same period last year, with average sales prices for the company's pork declining by 10.3%, which the company said was due to reduced global demand.
In April the meatpacker's chief executive Donnie King revealed plans to cut approximately 15% of senior leadership roles and 10% of corporate roles. King said the move was part of the company's long-term strategy to prioritize work that drives value for its customers and consumers.
In August, the company announced that it would be closing four additional chicken facilities, this time in North Little Rock, Ark., Corydon, Ind., Dexter, Mo. and Noel, Mo.
KEY LEADERSHIP:


CEO: Donnie King
CFO: John R Tyson
Executive VP and chief people officer: Johanna Söderström
Group president, poultry: Wes Morris
President, international business: Amy Tu
Group president, prepared foods: Stewart F. Glendinning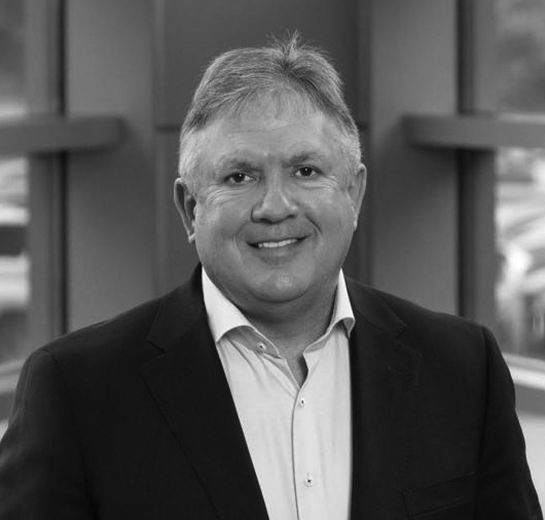 RANKING (LAST FIVE YEARS):
2023: 5
2022: 6
2021: 5
2020: 5
2019: 5
YEAR END:
October 2022
Currency: USD
Total sales, local currency (bn): 53.28
Total sales, $bn: 53.28