New Products
Technology Sourcebook
Hot-fill closure
Providing tamper evidence and anti-sabotage protection, the BERICAP DoubleSeal 1-piece hot-fill closure features a 2-in-1 outer plus inner seal in a single, liner-less cap; the band breaks before the seal is broken. Instead of down pressure during the sealing process, the cap provides lateral, opposing force pressure from both the outside and inside to support, rather than distort, the neck. The cap is made with HDPE for barrier protection from oxygen permeation.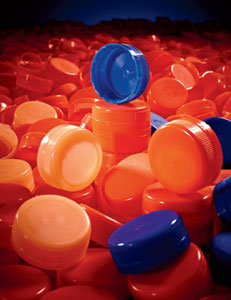 BERICAP GmbH & Co. KG;

www.bericap.com


I want to hear from you. Tell me how we can improve.