Food Safety
AMI comments on proposed FSIS import inspection rule changes
The organization supports the new policies.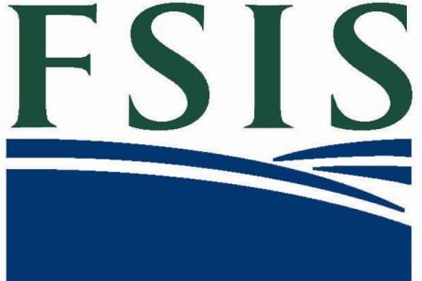 American Meat Institute (AMI) released a statement on proposed changes to the Food Safety and Inspection Service (FSIS) imported product inspection standards. AMI expressed support for the changes, which will facilitate implementation of the electronic Public Health Information System by removing unnecessary application requirements on meat importers and foreign authorities. The comments noted that the proposed changes will modernize the import inspection system and reduce regulatory burdens. AMI also asked FSIS to continue to ensure prompt inspection at US ports of entry for importers choosing not to use the new electronic system. Read the full letter here.


I want to hear from you. Tell me how we can improve.