Rural food hubs increasingly important
USDA hopes to encourage construction of local food system infrastructures.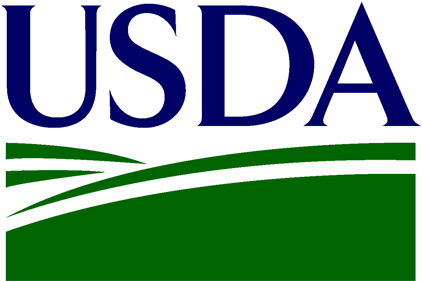 USDA released a report detailing the increasing importance of regional rural food hubs, including their economic role, challenges and opportunities for growth in the local food market. USDA defines a regional food hub as "a business or organization that actively manages the aggregation, distribution and marketing of source-identified products primarily from local and regional producers to strengthen their ability to satisfy wholesale, retail and institutional demand." USDA has encouraged the building of local food systems infrastructures through Rural Development's Cooperative grants and other assistance programs. USDA's Rural Development mission area has an active portfolio of more than $176 billion in loans and loan guarantees designed to improve the economic stability of rural food communities.


I want to hear from you. Tell me how we can improve.