Price less important for meat consumers
Consumers are increasingly concerned with convenience in addition to price.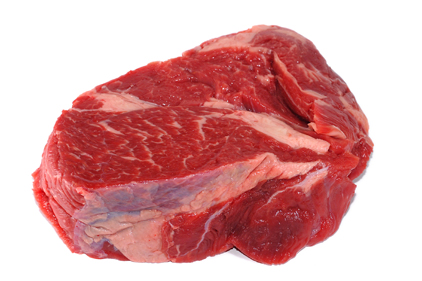 A new survey from Food Marketing Institute (FMI) and American Meat Institute (AMI) suggests that while price and value continue to lead meat purchasing decisions, convenience has become important to shoppers willing to spend more money in an improving economy. For the first time in eight years, grocery shoppers reported cooking fewer meals with a portion of protein every week, although the share of consumers eating meat and poultry at least once a week remained steady at 93 percent. Higher income shoppers reported a preference for national brands and natural/organic claims, indicating a post-recession comeback for each.


I want to hear from you. Tell me how we can improve.