EU bans US horse meat
USDA will not submit a drug residue program.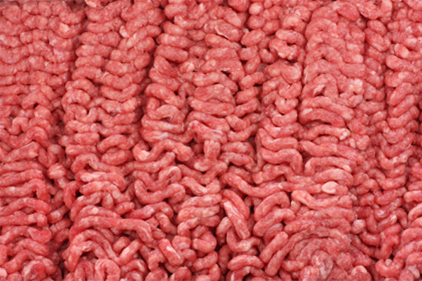 Congress lifted the ban on USDA inspection of horse meat earlier this year, but potential horse meat producers in the US won't be allowed to sell the product in the EU. Thanks to a 2011 European Commission decision, the US is not authorized to export horse meat to the EU. At issue is USDA's refusal to comply with regulations requiring submittal of a drug residue program. The EU's SANCO spokesperson says it still has not received a plan from USDA to comply with the rule.


I want to hear from you. Tell me how we can improve.