New foundation to facilitate public-private research
The Agricultural Technology Innovation Partnership Foundation will focus on commercializing research.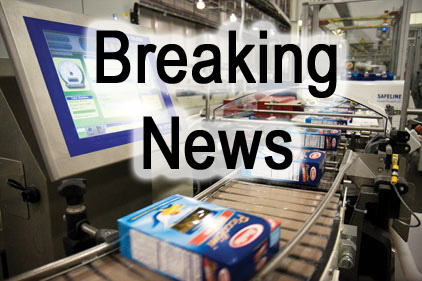 A new foundation will facilitate public-private research and technology licensing partnerships while promoting commercialization of USDA research outcomes from Agricultural Research Service and other scientific agencies. The Agricultural Technology Innovation Partnership (ATIP) Foundation was founded by nine technology-based economic development organizations, including Maryland Technology Development Corporation (TEDCO); Innovate Mississippi; the Wisconsin Security Research Consortium; the Georgia Research Alliance; the Ben Franklin Technology Development Authority; the California Association for Local Economic Development; the Kansas Bioscience Authority; the Center for Innovation at Arlington, TX; and the Center for Innovative Food Technology (CIFT) in Toledo, OH. For more information, visit ATIPFoundation.com.


I want to hear from you. Tell me how we can improve.