AB Inbev accused of OSHA violations
The brewing company has been ordered to pay $88,000.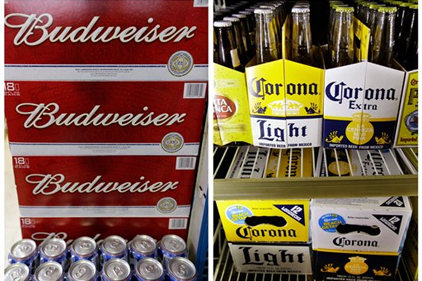 The Occupational Safety and Health Administration cited AB Inbev's Houston, TX facility for six violations following an October 2012 compliance check. The one "willful" and five "serious" violations carry a fine of $88,000. OSHA says the most serious violation relates to failing to consider carbon dioxide atmosphere in the brewing cellars to be "immediately dangerous to life or health, while also failing to identify respiratory hazards." Other violations involved failing to ensure proper conditions in a confined space. AB Inbev has 15 days from the receipt of the citation to comply, request a conference or contest the charges.


I want to hear from you. Tell me how we can improve.