GS1 US introduces new traceability readiness programs
Two programs cover seafood and dairy, deli and bakery.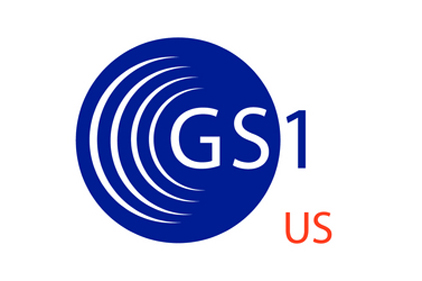 GS1 has introduced two new programs to help food companies implement and improve traceability through GS1 standards. The Seafood Traceability Readiness Program and Dairy, Deli, Bakery Traceability Readiness Program will help manufacturers prepare for FSMA and Bioterrorism Act requirements by identifying, capturing and sharing product data along the supply chain, improving business efficiencies and increasing visibility into the supply chain. The self-paced, online programs include webinars, interactive tools and resources and access to a community of peers to discuss best practices and implementation challenges. For more information on seafood readiness, click here. To learn more about dairy, deli and bakery readiness, click here.


I want to hear from you. Tell me how we can improve.