Latest headlines
IDFA and industry groups release traceability guide for leveraging GS1 standards
The guide offers instructions for using these standards to identify, capture and share product data throughout the supply chain.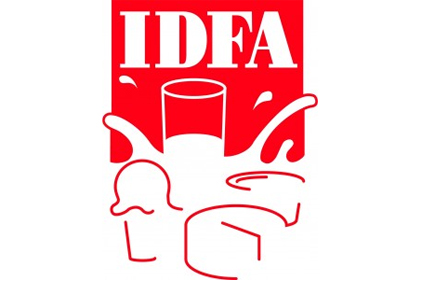 International Dairy Foods Association has released a new traceability guide for leveraging GS1 standards in cooperation with International Dairy-Deli-Bakery Association and GS1 US. The guide incorporates input from industry stakeholders and identifies recommended procedures for effective product tracing across the retail sector. IDFA says any traceability requirements included in FSMA should be consistent with voluntary industry efforts.
To view the guide, click here.


I want to hear from you. Tell me how we can improve.