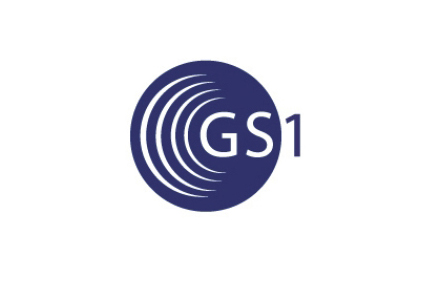 A new GS1 US Advisory Services program will provide GS1 US members with customized technical and business expertise to address their unique GS1 Standards implementation challenges, according to the organization.
The GS1 system of standards identifies products, services, assets and locations worldwide to support global supply chain visibility and efficiency. The new program will over consultations, training and educational materials to provide GS1 Standards implementation guidance specific to a company's needs.
"Many of our members are faced with unprecedented challenges and a marketplace that is moving at lightning speed," said Mary Wilson, vice president of advisory services, GS1 US. "Standards provide a common business language to help organizations innovate and operate more efficiently, but sometimes there are hurdles that are unique to specific organizations. GS1 US Advisory Services seeks to assist those who are looking to maximize the value from integrating GS1 Standards into their business operations."
 More information on GS1 US Advisory Services is available at www.gs1us.org/advisoryservices. To learn more about GS1 US, visit www.gs1us.org.