Tetra Pak recognized by DuPont Packaging Awards
The company has received five previous DuPont Packaging Awards.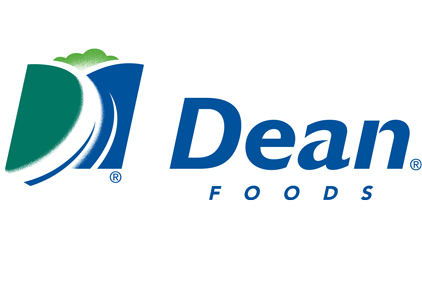 Tetra Pak received the first ever DuPont Silver Anniversary Award for Excellence in Continuing Innovation, honoring the company as the winner of five or more previous DuPont Awards for Packaging Innovation. Tetra Pak has been the recipient of five awards since 1995 for carton packaging and processing technology.
Michael Zacka, president and CEO, Tetra Pak US and Canada, says, "This award reinforces that our approach—working closely with our customers and collaboratively pushing innovation to the marketplace, where we not only respond to the needs of the changing consumer, but actually anticipate future ones—is the right approach."


I want to hear from you. Tell me how we can improve.