Video of AMI teleconference on Country-of-Origin Labeling now available
The US meat industry does not support the labeling scheme.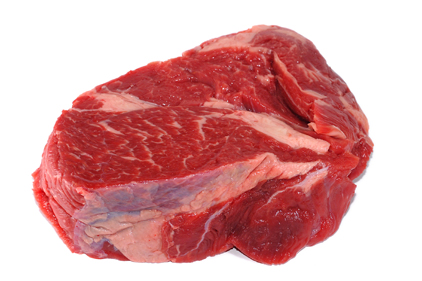 American Meat Institute (AMI) posted a video of its media teleconference on USDA's final rule on country-of-origin labeling. The video shows AMI senior vice president of regulatory affairs and general counsel Mark Dopp responding to the rule and taking questions from reporters. Dopp also released a statement, saying, "The decision to proceed with a rule that is more costly, complex and burdensome than the earlier version, when WTO and our trading partners have sent strong signals that this is no 'fix,' shows a reckless disregard for trade relations and for companies whose very survival is at risk because they rely upon imported livestock. If it wasn't obvious previously that politics were driving USDA's COOL rule, it is painfully clear now."
Watch the teleconference video here.