Audit finds failure to inspect Michigan food facilities
Agriculture department says it is understaffed.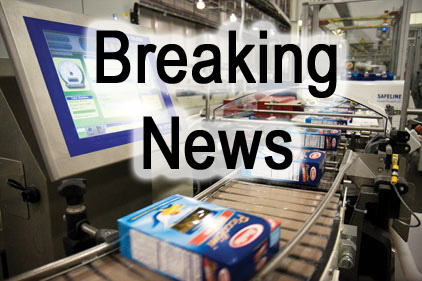 An audit released by Michigan Auditor General Thomas McTavish found the state agriculture department failed to perform timely inspections of food facilities between 2009 and 2012. The report says officials inspected only 52 percent of 13,221 food establishments. For 284 of the facilities, the last inspection had come seven to 10 years ago. Jennifer Holton, speaking for the Department of Agriculture and Rural Development, blamed a lack of staff for the breakdown in inspections. The audit agreed, saying the department requires about 10 more inspectors than it currently employs. You can view a .pdf of the audit report here.


I want to hear from you. Tell me how we can improve.