New survey provides insight on grocery purchasing decisions
A third of consumers use grocery store websites to research purchasing choices.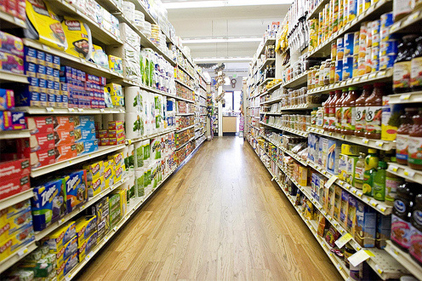 A new survey from KSC Kreate found 85 percent of consumers visit a physical grocery store at least once per week, with 42 percent visiting twice or more. More than half of consumers have visited a grocer's web site, and 36 percent research purchases online. The most common destination on these sites are recipe sections. In addition, the study found only 13 percent of shopper make purchases based on brand loyalty.


I want to hear from you. Tell me how we can improve.