Doug Cumpston was appointed director of global segment marketing for energy, and Russel Sitka was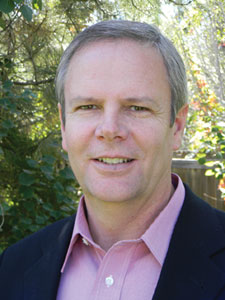 Doug Cumpston, new director of global segment marketing for energy within Pump SOlutions Group
appointed director of business development for the Americas by Pump Solutions Group.
The Hydraulic Institute announced its 2013 board of directors and officers during its recent annual meeting. Dean Douglas, president of Dover Pump Solutions Group, will remain as chairman of the board while Dennis Wierzbicki, general manager, Grundfos, USA, will remain as HI president. New officers include Michael S. Cropper, director of product development, Sulzer Pumps, Inc., who will serve as vice president for technical affairs; John Miersma, president & CEO, Iwaki America Inc., who was elected vice president, member services; and Andrew Warrington, president, Peerless Pump Company, who will remain as vice president, knowledge & education.
John MacDonald retired as group manager of Nestlé Purina Analytical Laboratories in March 2013 after a 39-year career.
Crown Equipment will open a new 70,000-sq.-ft. facility in Kansas City, KS. The company also joined with the University of Northwestern Ohio to open the Crown Technology and Training Center, a campus-based training center where students can take a six-week entry level course on forklift training.
Spiroflow Systems, Inc. acquired the assets of Control & Metering of Mississauga, ON, a bulk material handling company. Spiroflow will do business in the Toronto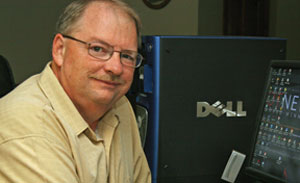 John Macdonald retired frpm his position as group manager
area under the name Control & Metering, A Spiroflow Company.
Yaskawa Motoman added Hiroyuki Nagatsu as senior vice president for the global sales team.
Land O'Lakes has added Autumn Veazey as director of government relations and Daryn McBeth as director of state affairs and industry relations.
 Bosch Packaging Technology announced the appointment of Frank Souyris as general manager of its robotics unit. 
ExxonMobil Fuels, Lubricants & Specialties Marketing Company announced facilities producing its high-performance hydraulic gear and bearing lubricants, synthetic greases and multi-purpose greases received ISO 22000 certification.