ABB will acquire Dynamotive LTD to expand service offerings in low- and medium-voltage drives and motors.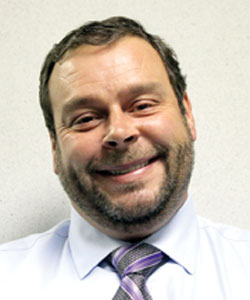 Woolford
Jeff Vassart has been named president of Cargill Canada and head of its Canadian AgHorizons business.
Consumer Goods Forum elected Paul Bulcke, CEO of Nestlé, and Dick Boer, CEO of Royal Ahold, as co-chairs.
Darrell Milton has been named account development manager for the Eriez HydroFlow line.
John Pepper was appointed vice president of integration, and John Usuki was appointed vice president of sales and business development in North America for Pump Solutions Group. Ueli Thuerig was appointed president of PSG Europe.
ABB named Ulrich Spiesshofer as CEO.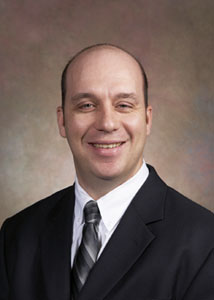 Milton
Material Process Equipment Inc. appointed Terry Woolford as business development manager.
Sandridge Food Corp. announced its majority acquisition of RMH Foods.
Artisanal Brands, Inc. appointed Judy Reiley to the position of director of e-Commerce and David A. Dowe, MD, as director.
International Process and Packaging Technologies GmbH (IPPT) purchased Kilian GmbH & Co. KG.
Campbell Soup Company appointed Carlos Barroso senior vice president, global research & development.
Boris F. Levin is Mott Corporation's new president and chief executive officer, and has been elected to its board of directors.
 Bimba Manufacturing Company announced its acquisition of Acro Associates, Inc.