Senate passes $1 trillion farm bill
The bill would cut farmer subsidies while increasing contributions to a crop insurance program.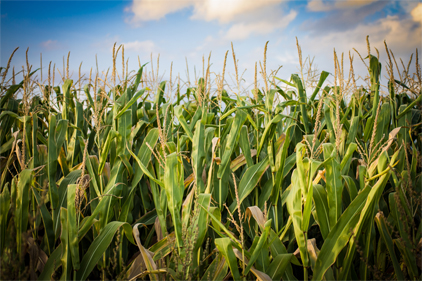 The Senate passed a $955 billion, five-year farm bill on Monday. Around $760 billion of that would go the Supplemental Nutrition Assistance Program (SNAP), which represents a small cut from previous levels but less than the $17.4 billion shaved by the proposed House of Representatives version. The Senate's bill would also eliminate farmer subsidies while increasing government contributions to the crop insurance program by $5 billion to $12 billion per year. Overall, the bill would save about $2.4 billion annually, including across-the-board cuts that took place earlier this year. House Speaker John Boehner expects his chamber to take up its version of the bill this month.


I want to hear from you. Tell me how we can improve.