Dole CEO makes billion-dollar buyout bid
David Murdock and family already own about 40 percent of the company.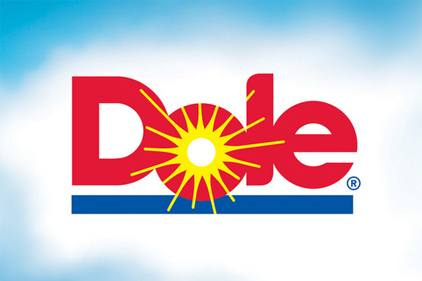 David Murdock, chairman and CEO of Dole Foods, has offered to buy the company in a bid valuing the fresh fruit and vegetable processor at approximately $1.07 billion. Murdock and family have made an unsolicited offer of $12 per share, an 18 percent premium over Dole's closing price Monday. Murdock already owns a roughly 39.5 percent stake in Dole already, and would purchase around 89.5 million more shares if the deal is accepted. The company says its board will meet over the coming days to assess the bid. In April, Dole sold its packaged foods business and Asia fresh business for $1.69 billion, and last month the company indefinitely suspended a $200 million stock buyback program in favor of using cash on hand to update its shipping fleet.


I want to hear from you. Tell me how we can improve.