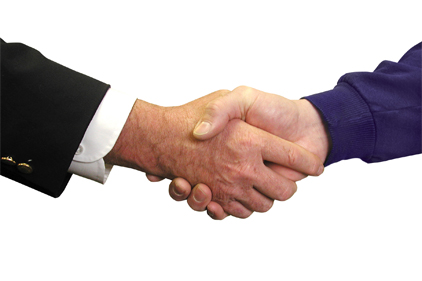 Swiss agribusiness giant Syngenta AG declined a $45 billion offer from US-based Monsanto to acquire the company saying the bid "fundamentally undervalues" its prospects."
The unsolicited proposal was both announced and rejected by Syngenta late last week.
"Monsanto's proposal does not reflect the outstanding growth prospects of Syngenta's integrated strategy and the significant future value potential of the company's crop-focused innovation and market leading positions," said Michel Demaré, Syngenta chairman.
The deal would have been the largest of the year to date with combined annual sales of more than $30 billion, according to Fortune.
Monsanto says it respects Syngenta's business and believes combining the companies would have delivered significant value to all stakeholders, including shareholders.
"Creating a new company from the combination of Syngenta's strengths and leadership in crop protection chemicals and Monsanto's leadership in seeds, traits and information technology would form an integrated global leader in agriculture with comprehensive and complementary product portfolios, and an Ag-focused organization with enhanced abilities to develop and accelerate innovative solutions for growers," the company said.
Monsanto said it has devoted significant time and resources to analyzing a potential combination of Syngenta and Monsanto and is confident in its ability to obtain all necessary regulatory approvals.