Teamsters oppose Dairy Security Act
The law will be voted on as part of the Farm Bill being considered by the House.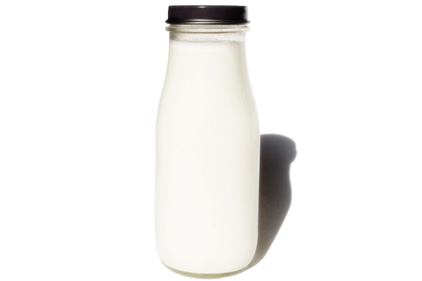 The International Brotherhood of Teamsters delivered a statement to Congress this week opposing the Dairy Security Act, involving one of North America's largest unions in the Farm Bill set to be put before the House next week. The Senate already passed a version of the Farm Bill that includes the voluntary price insurance program. The Teamsters represent nearly 35,000 workers across the dairy supply chain.
The union's statement urges members to "vote in favor of any amendment that removes 'market stabilization' from the dairy provisions of the Farm Bill." Read the full statement here.