Latest headlines
Food safety testing market to be worth over $14 billion by 2018
The market was worth over $9 million in 2012.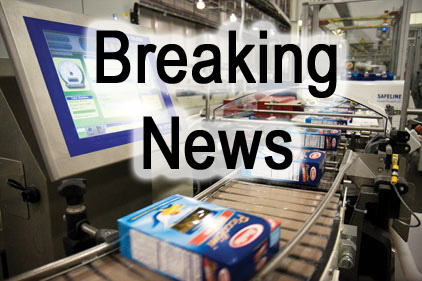 A new report from research firm MarketsandMarkets predicts the food safety testing market will be worth over $14,000 million by 2018. The global market totaled $9,262.3 million in 2012, with North America making up the largest share at 40 percent. Meat and poultry accounted for 28 percent of the global market. The market was dominated by pathogen testing, with rapid testing dominated by PCR-based methods followed by immunoassay-based methods. For more information on the study, click here.


I want to hear from you. Tell me how we can improve.