Latest headlines
PROCESS EXPO 2013 doubles international exhibitors
Food Processing Suppliers Association attributes the success to work with its strategic partner Messe Düsseldorf.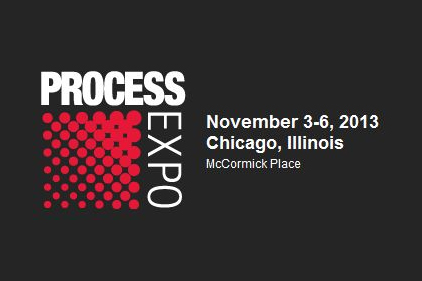 Food Processing Suppliers Association (FPSA) announced it has doubled exhibit sales to foreign-based exhibitors for the upcoming PROCESS EXPO 2013 show over the previous show in 2011. FPSA attributes the growth to its successful partnership with Messe Düsseldorf, which assists in promoting PROCESS EXPO to international markets. Messe Düsseldorf promotes PACK EXPO through international subsidiaries and foreign representatives in 130 countries. PROCESS EXPO 2013 will take place November 3-6 at McCormick Place in Chicago, IL. Register here.


I want to hear from you. Tell me how we can improve.