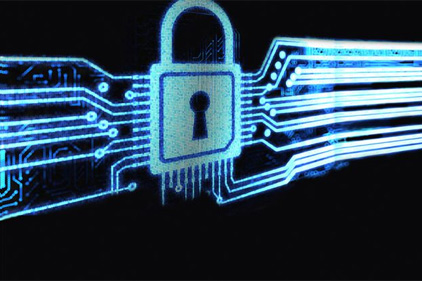 International Society of Automation's Cybersecurity Tech Pack is now available for download. The pack includes resources to help plant and facility operators improve information technology and operational cybersecurity defenses.
Susan Colwell, manager of publications development at ISA, says the pack includes the latest technical papers, PowerPoint presentations, technical books and InTech articles from leading experts in cybersecurity and industrial controls and automation systems. Industrial Network Security by David J. Teumim and the recently introduced Industrial Automation and Control Systems Security Principles by Ronald L. Krutzare available in their entirety.
For a complete list of the included materials and to purchase the pack, visit ISA's site.