Latest headlines
Kraft Foods names new CFO
Timothy McLevish will retire in the first quarter of 2014.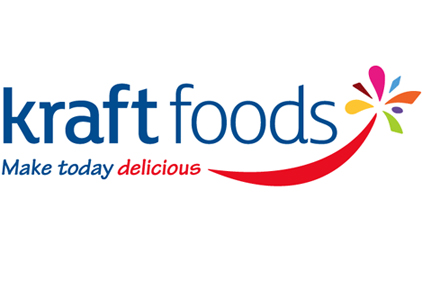 Kraft Foods announced the appointment of Teri List-Stoll as chief financial officer following the retirement of current CFO Timothy McLevish in the first quarter of 2014. List-Stoll had worked for Procter & Gamble for nearly 20 years, most recently as senior vice president and treasurer. Kraft says List-Stoll will begin by overseeing the company's business unit finance teams while working alongside McLevish to ensure an orderly transition.


I want to hear from you. Tell me how we can improve.