Latest headlines
Nestle SA plans salt reduction to meet WHO targets
The company will reduce salt by at least 10 percent in hundreds of products over the next three years.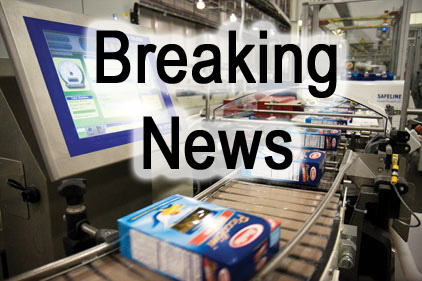 Nestlé SA, the world's largest food company, announced plans to reduce the salt content of hundreds of products by up to 10 percent over the next three years. The initiative aims to meet a World Health Organization goal of no more than five grams of salt a day per person by 2025, and continues salt-reduction efforts at Nestlé that began in 2005. The company says the decision will affect Stouffer's frozen foods, DiGiorno pizza, Buitoni pasta and Maggi instant soup, among other products.
"We have made great strides in reducing the salt content of our food products in recent years and we want to build on that progress," Henri-Pierre Lenoble, manager of nutrition, health and wellness at Nestlé Food, says. "Our goal is to offer consumers products that enable them to make practical, healthy nutritional choices."


I want to hear from you. Tell me how we can improve.