Melody Meyer, vice president for policy and industry relations at United Natural Foods Inc. has been named the new board president of the Organic Trade Association, where she will succeed Matt McLean of Uncle Matt's Organic.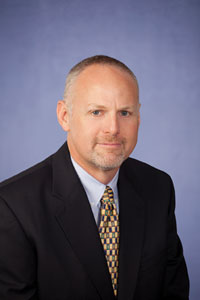 Lovelace
Stellar has promoted both Brian Kappele and Richard Lovelace to senior vice president and both Clint Pyle and John Heinzel to divisional vice president.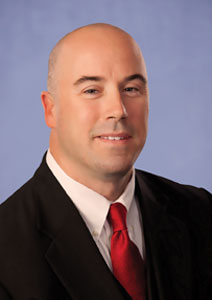 Kappele
American Meat Institute elected Greg Benedict of American Foods Group, LLC as president and COO; David McDonald of OSI Group, LLC as vice-chair; Gary Jacobson of Indiana Packers Corporation as treasurer; and Mike Townsley of Bob Evans Farms Food Products Division as secretary. J. Patrick Boyle was re-elected as president and CEO.
Kansas State University announced the construction of a new facility in Salina, KS to study bulk solids materials handling.
Christine Mills will join Alchemy Systems as senior vice president of global sales and marketing, while Laura Dunn Nelson was promoted to vice president of technical services and business development.
John Frank will join McCloud Services as vice president of operations.
Peter J. Samson has been promoted to president of Cozzini, LLC. Middleby Corporation announced Magdy Albert has expanded his current role to president, Middleby food processing group, while Ivo Cozzini retires as president of sales for the food processing group.
McLaren Software announced the appointment of David Brazier as vice president of marketing for its Asset Intensive division.
Jeff Hartung joined Applied Vision Corporation as executive vice president of sales and marketing.
 Inline Automation Group announced it has changed its name to Inline Engineers.