Latest headlines
NSF International accepting nominations for Food Safety Leadership Awards
Nominations are due by February 14, 2014.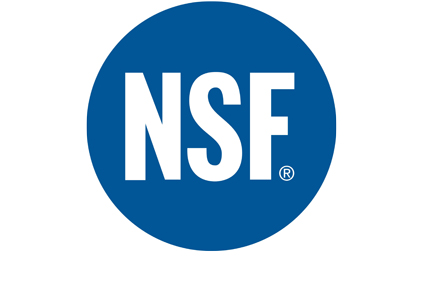 NSF International announced it is accepting nominations for the 2014 Food Safety Leadership Awards, to be awarded at Food Safety Summit on April 10, 2014 in Baltimore, MD. Foodservice operators, manufacturers, researchers, public health officials and members of academia are encouraged to submit nominations.
Awards are made in categories including Training & Education and Food Safety Innovation. For more information or to submit a nomination, visit NSF's website.


I want to hear from you. Tell me how we can improve.